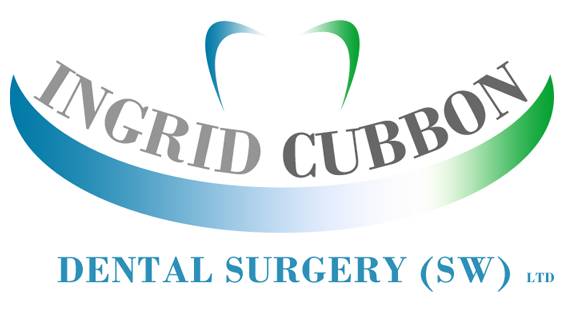 The practice is located in the centre of Paignton in Dendy Road
We have two modern, well equipped surgeries both on the ground floor which are accessible to all patients.
Our aim is to provide high quality dental care to all our patients, both NHS and Private.
We are an NHS practice, but do offer a full range of preventative, restorative and cosmetic dental treatments privately as well.
We believe the maxim 'prevention is better than cure' is nowhere more appropriate than in the dental environment. We encourage our patients to visit our hygienist.
Day
Opening Hours
Mon - Fri Lunch: 1pm - 2pm
Sun
Closed
Mon
8:30am - 6:00pm
Tue
8:30am - 6:00pm
Wed
8:30am - 6:00pm
Thu
8:30am - 6:00pm
Fri
8:30am - 4:30pm
Sat
Closed